ERP – Based Monitoring System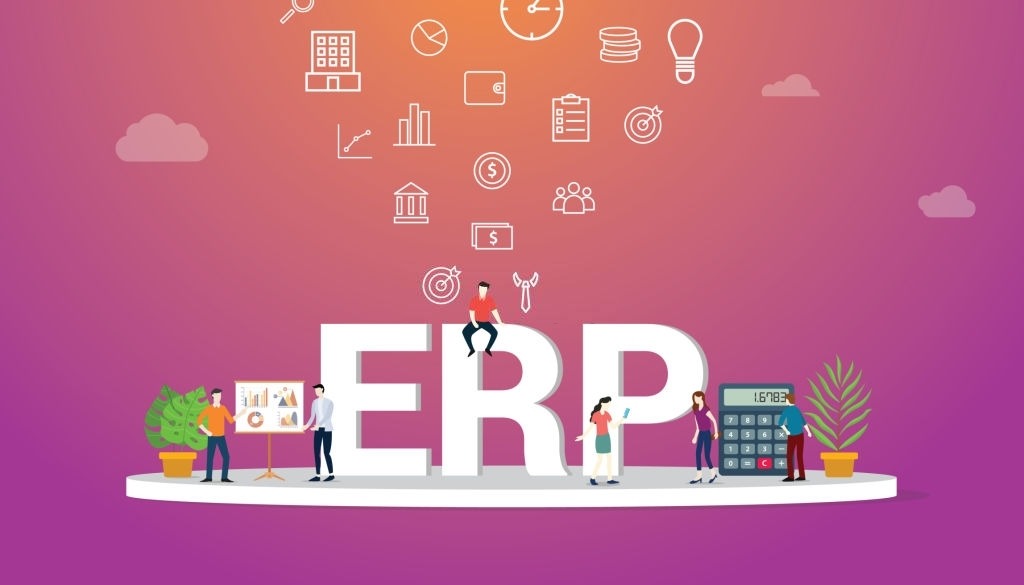 What makes our services unique and Reliable?
We Comprised ERP Software which embraces powerful and strategic business process management that can be used to manage information and the obstacles of the clients.
ERP software integrates all facets of an enterprise into one comprehensive information system that can be accessed by individuals' admin team.
We work with you so your equipment meets every important code and principle and is well maintained.
With this Software, we help clients to resolve issues very productively and successfully and also get real-time visibility in the software itself.
Benefits:
Reduces the average time to process a new request
Keeps track of customers' feedback and obstacles.
Organizes and controls the activities by our admin team.
Monitors the complete
Build Customer Relationship