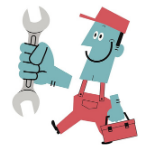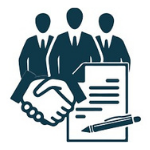 ANNUAL MAINTENANCE CONTRACT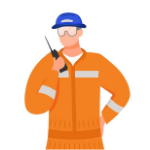 Experienced MANAGEMENT TEAM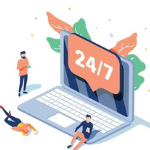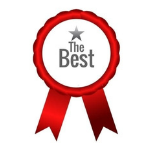 Certified & Trusted Company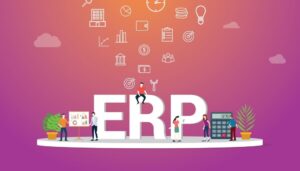 ERP BASED MONITORING system
We provide ERP-based services to our clients which is a smart & impeccable software that helps to keep our transactions recorded & transparent with our clients. The software has lots of features LIKE complete service CRM that integrates AMC Management, Field Service Management, Warranty Management, Customer Service Management, and Spare Parts Management.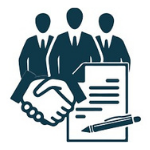 ANNUAL MAINTENANCE CONTRACT
Ensure your protection while protecting your Fire Safety Devices under our Comprehensive and Non-Comprehensive Annual Maintenance Contract. We, with the expertise of our trained & experienced team of Engineers are able to protect all types of building safety devices. We keep our consistent supervision on systems covered under our services that helps to prolong the life of the fire equipment and the systems installed at the client's premises. We do Periodic Preventive Maintenance to keep the system flawless working condition and to reduce the risk of equipment failure.
Free Site Survey - 0124-4931885
Location
M104, Ground Floor, Today Blossoms II, Near Artemis Hospital, Sector - 51, Gurugram, Haryana-122018