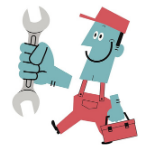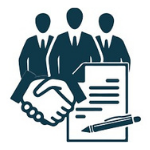 ANNUAL MAINTENANCE CONTRACT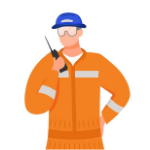 Experienced MANAGEMENT TEAM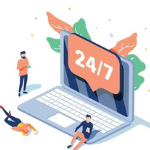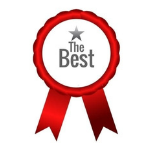 Certified & Trusted Company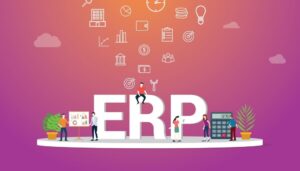 ERP BASED MONITORING system
We provide ERP-based services to our clients which is a smart & impeccable software that helps to keep our transactions recorded & transparent with our clients. The software has lots of features LIKE complete service CRM that integrates AMC Management, Field Service Management, Warranty Management, Customer Service Management, and Spare Parts Management.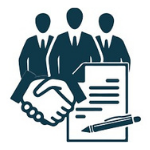 ANNUAL MAINTENANCE CONTRACT
Ensure your protection while protecting your Fire Safety Devices under our Comprehensive and Non-Comprehensive Annual Maintenance Contract. We, with the expertise of our trained & experienced team of Engineers are able to protect all types of building safety devices. We keep our consistent supervision on systems covered under our services that helps to prolong the life of the fire equipment and the systems installed at the client's premises. We do Periodic Preventive Maintenance to keep the system flawless working condition and to reduce the risk of equipment failure.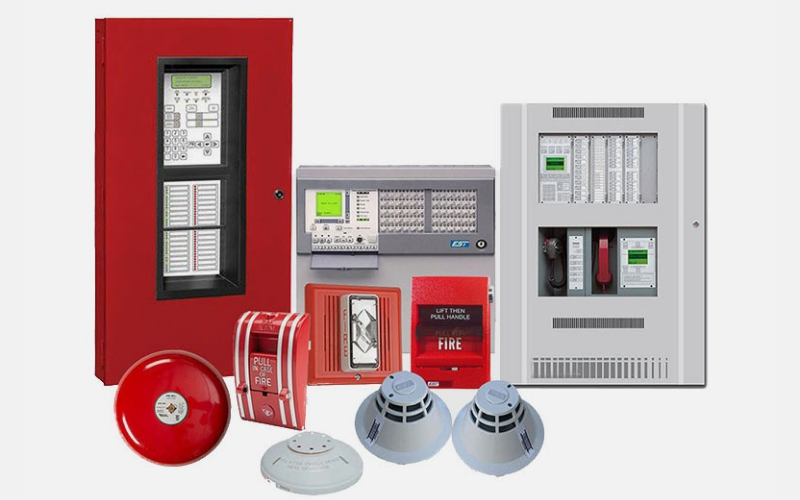 READ MORE
Fire Alarms are typically set in alarm frameworks to give zonal inclusion to homes and business structures. The admonition signal is either a boisterous alarm/chime or a glimmering light, or it can incorporate both. Some Fire alarm frameworks utilize extra alerts, for example, sending a voice message or settling on a telephone decision.
Read More
Fire Extinguishers, compact or portable device used to extinguish a little fire by coordinating onto it a substance that cools the consuming material, denies the fire of oxygen or meddles with the synthetic responses happening in the fire. Water performs two of these capacities: its change to steam assimilates heat, and the steam uproots the air from the region of the fire.
READ MORE
A fire sprinkler framework is straightforward, however the key, a dynamic segment of a homegrown or business building's fire protection framework. Installed in roofs or side dividers, the framework comprises a water supply, a water circulation funneling framework, and sprinkler heads. The sprinkler releases water naturally when a fire is distinguished, however, it isn't set off by smoke.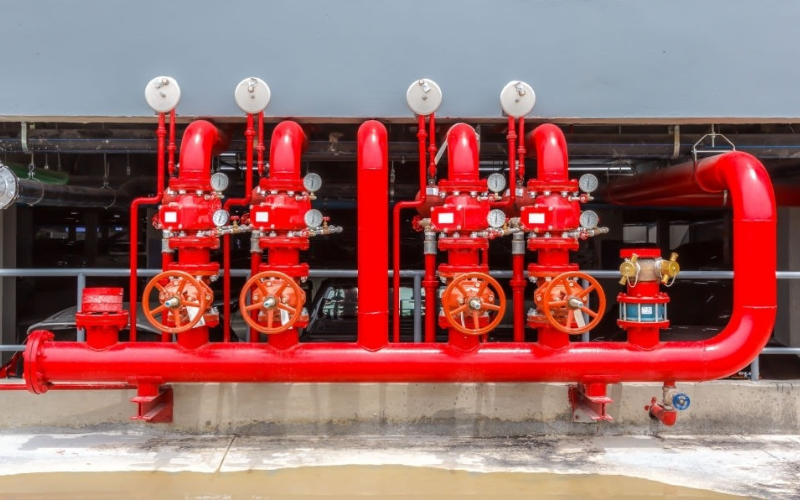 READ MORE
Fire hydrant framework is intended to battle with the fire of tremendous sizes, in all classes of dangers. It is intended to be in the activity regardless of whether a piece of the influenced structure breakdowns. Dry riser and wet riser are the two sorts of fire hydrants. The wet riser fire hydrant holds a steady water supply and keeping in mind that dry riser fire hydrant needs to have a valve to deliver to give water access.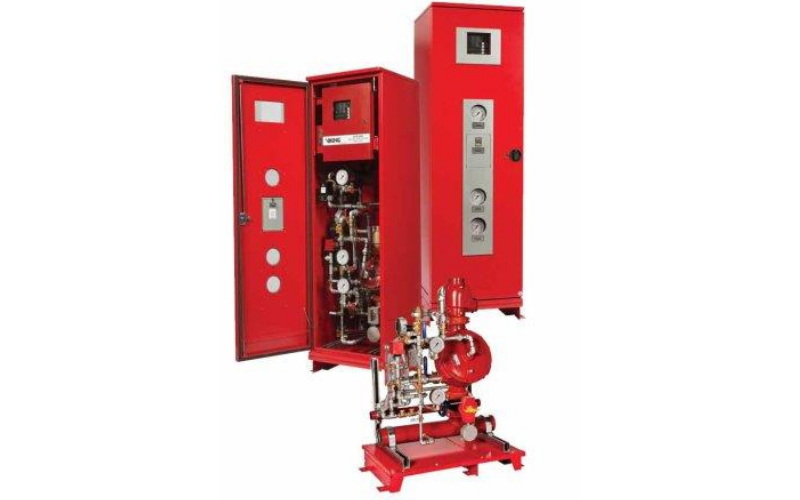 Read More
Pre-action fire sprinkler frameworks utilize the fundamental idea of a dry line framework in that water isn't regularly contained inside the lines. The distinction, notwithstanding, is that water is held from channeling by an electrically worked valve, known as a pre-activity valve. Valve activity is constrained by free fire, warmth, or smoke location.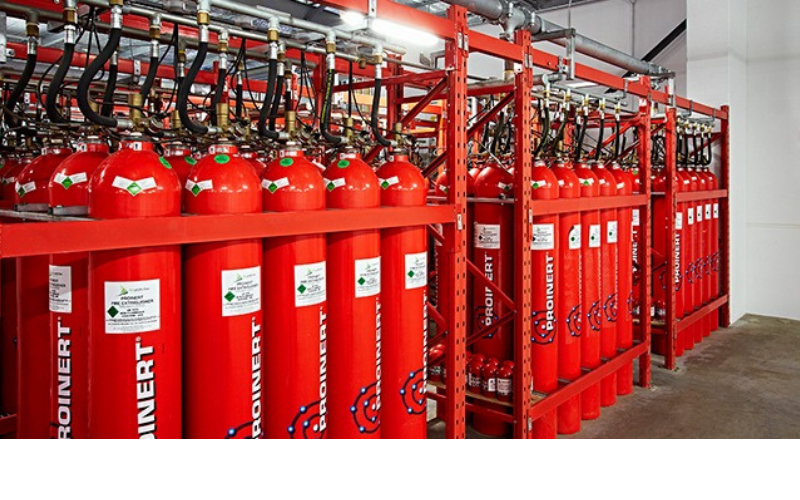 Free Site Survey - 0124-4931885
Location
115A, First Floor, Vipul Business Park, Sohna Road, Sector - 48, Gurugram, Haryana