Fire Retardant Cable Coating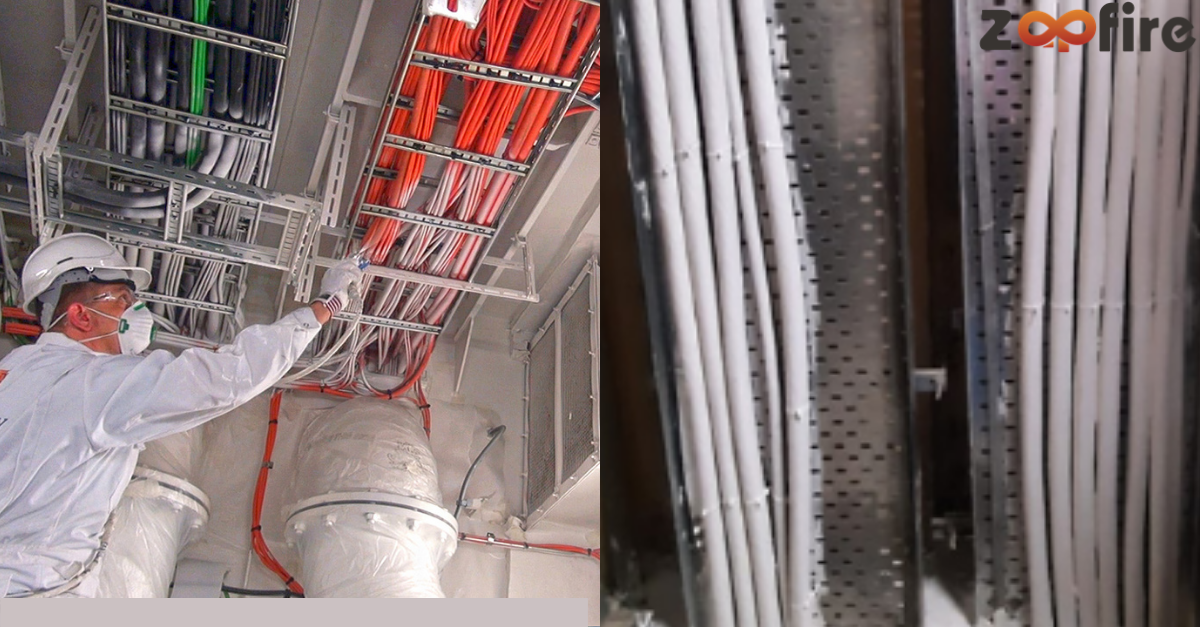 Access control relies on a unified management platform connected to multiple locks and proximity devices for streamlined security. The unified management platform provides real-time information about who is entering which locations and when and can be programmed remotely. Doors are locked automatically and allow entry for individuals using a range of devices – from simple proximity or keypad-controlled door locks to access card readers and advanced biometric scanners.
The goal of access control is to provide organizations with an additional layer of security by managing user permissions at entry points and entry time frames. For example, companies can block entry during non-business hours. Business facilities can also permit visitors and staff to access main entrances, while restricting access to certain areas that require special authorization. Generally, they are a great way to boost commercial security and increase accountability.
Free Site Survey – 0124-4931885
Location
115A, First Floor, Vipul Business Park, Sohna Road, Sector – 48, Gurugram, Haryana